15.02.2022 (Tuesday)
16:00 CET (UTC+1)
Moving to Poland to pursue university education
Imagine that you have been accepted to a university in Poland. What comes next? Will you need a visa to enter the country? Will you need a special permit to stay in Poland for a prolonged period of time? Where will you live? How will you move around? How will you communicate with Poles, in what language? Where and how can you obtain medical assistance if you need it? Can you get a job as a foreign student in Poland? During our webinar, we will talk about all these matters and answer any questions you might have.
Register for our free course »
Meeting Focus
Our expert, lawyer Paweł Kowalski, Ph.D., will explain all legal aspects related to your residency in Poland. We will focus on the following topics:
Legalization of stay in Poland step-by-step: what should you do once you are accepted to a university in Poland?
What is a visa and why is it beneficial to obtain a Residence Card?
What is medical insurance and why do you need it to enter Poland?
How does the health care system in Poland look like and what is the National Health Fund (NFZ)?
What is the PESEL number and why do you need it?
What forms of accommodation are available in Poland and what is required to rent an apartment?
Can foreign students work in Poland?
Our experts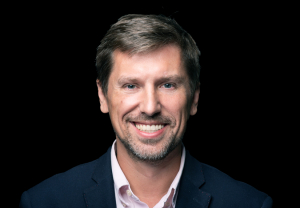 Expert
Paweł Kowalski, Ph.D.
Lawyer
Dr. Paweł Kowalksi is an attorney at law, specializing the European Union, medical, international, and diplomatic law. As a former Director for International Relations at SWPS University, he established cooperation with several partner universities in China, Ukraine, Jordan, Indonesia, and the United States.
Host
Ada Zalewska
International Admissions Officer, psychology student at SWPS University
"I help our international candidates to go through the admission process as smoothly and efficiently as possible."
This project is financed by the Polish National Agency for Academic Exchange under the Welcome to Poland programme